Your Virtual Assistant & Freelancing Academy
SIGN UP TO OUR NEWSLETTER AND RECEIVE MONTHLY PROMOS ON ALL COURSES
THE PREMIER ONLINE ACADEMY

DESIGNED FOR NEW AND ESTABLISHED VIRTUAL ASSISTANTS!

Are you a virtual assistant seeking to expand your skills? Or a professional wanting a change? We offer specialized courses for virtual assistants that want to develop new skills and brush up on current ones. Our user-friendly platform offers a variety of courses to choose from and you can learn at your own pace. As the largest virtual assistant company in Canada, we understand how important it is to have highly skilled virtual assistants. That's why our instructors have extensive experience in the courses they teach. When you enroll in a course with the Virtual Gurus Academy, you're not only developing skills, you are creating an exciting and lucrative career. Sign up and start learning today! Graduates will go immediately to the top of our list when we bring on more VA's to our team, you will be added to a list to receive postings from thousands of clients who use our services. Join our 15,000+ waiting list today.

Click Here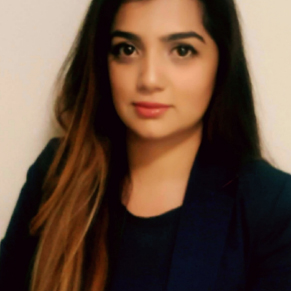 "I am planning on taking a few courses over the winter holidays! The one thing i really liked about the Bootcamp - I Like learning and practising what I learn right away. Being able to practice what I was learning (Wordpress) gave me the confidence to help my clients with their websites. The ability to ask questions and get answers, was great too. We had a test at the end where we used all the skills we had and showed them off. I liked learning and being able to use those skills instantly - like literally the very next day."
- Wajeeha K,
Virtual Assistant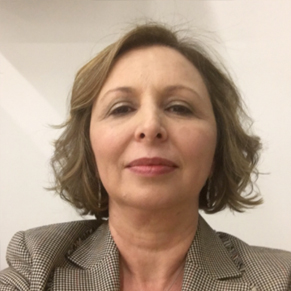 "I love courses and learning. As someone who is quite new to the VA life, I'm finding it very helpful. I'm still at the stage of building my business and going through step by step has been great for me. I'm looking forward to getting into some of the specific skills workshops so I can build my own skill base as well. "
- Mary W,
Virtual Assistant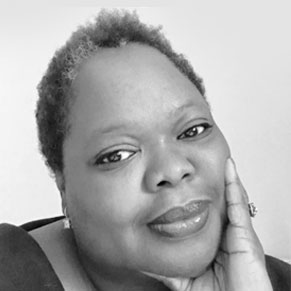 "The components that I went through were very good. I thought the administrative training, which is the first course was just as relevant as the courses that followed. Since it's self-directed training, you can go at your own pace, which I like. "
- Cheryl H,
Admin/Real Estate Assistant, Customer Service, Sales, Answering Service